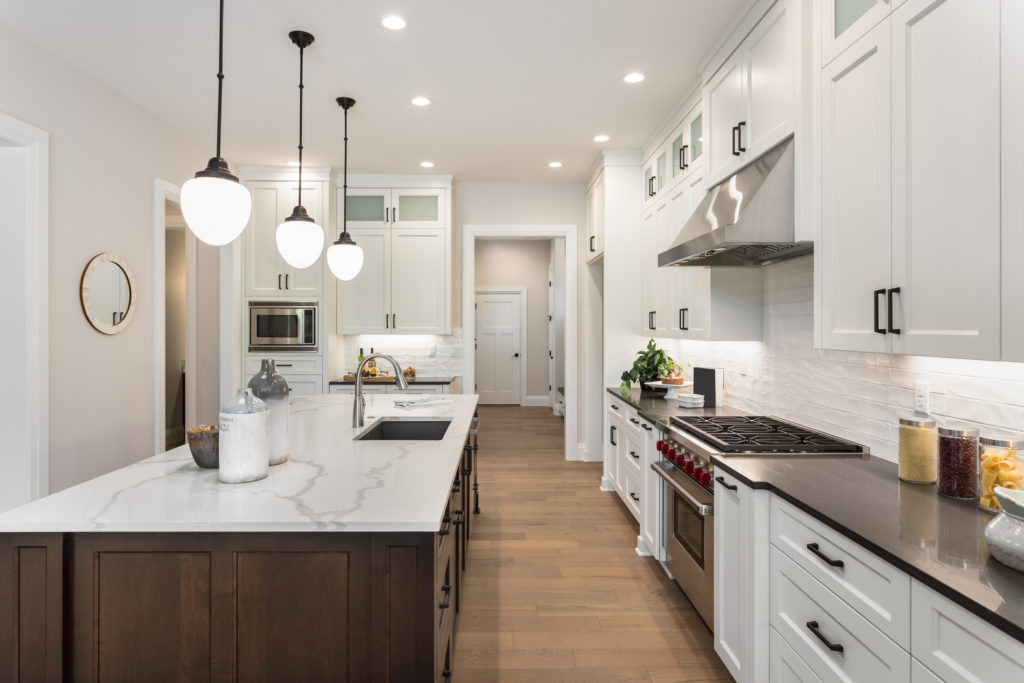 Industrial. Commercial. Institutional Construction.
Columns. Mouldings. Wall panels. Bars. We provide premium, made-to-measure custom millwork services to Ottawa's industrial, commercial and institutional sectors. With demonstrated experience and partnerships that include: Lepine, Claridge, Rojo, Ottawa University, and Cadieux Construction, we pride ourselves on a high standard of craftsmanship, production, and service to our commercial clientele.
Where Craftsmanship Matters
Custom Kitchens. Bathroom Vanities. We guide our clients through our process from beginning to end, and put as much emphasis on client service as we do on quality craftsmanship. We work with a wide range of customers that include but are not limited to contractors and consumers alike and prioritize ultimate customer satisfaction and post completion service.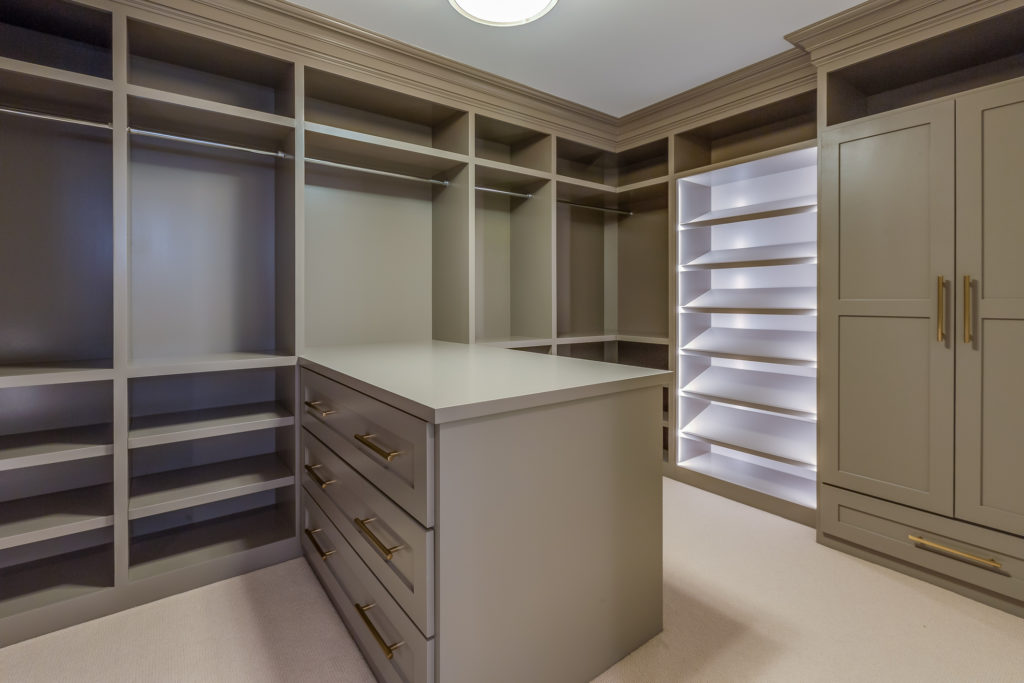 Built Tailored To Your Space
Custom closetry is one of the best organizational additions to your home. We help you realize the potential of any bedroom closet, whether reach-in or walk-in, with our throughtful and functional approach to your space. From design, manufacturing, and ultimate installation, we make the process of creating inspired and practical spaces easy and straightforward.