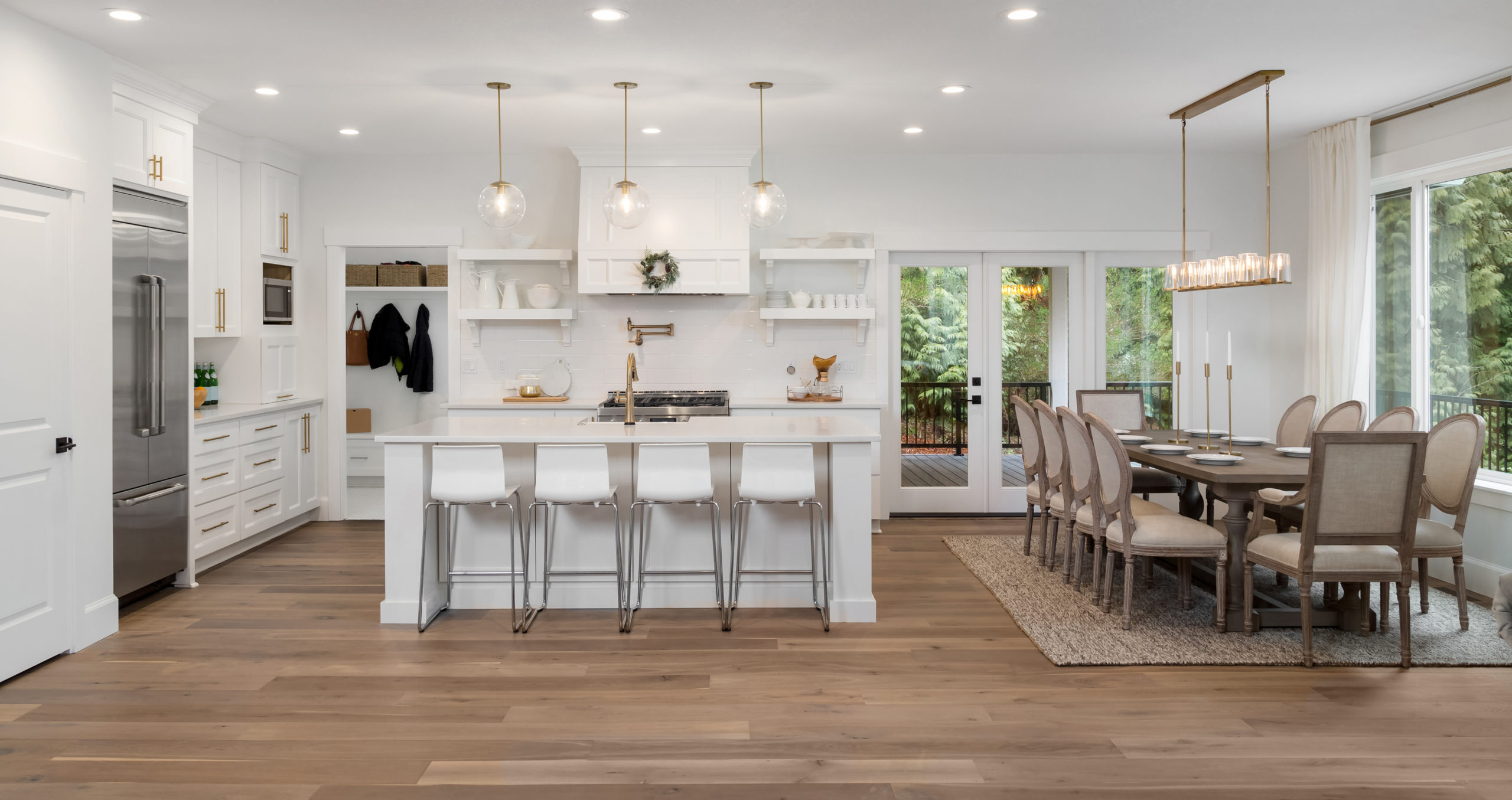 Kevin Campanello
What they say about us
Old Salt Millwork made the process easy for us from start to finish and produced our kitchen sooner than we expected. AJ was super helpful through the course of each step and reduced our stress in what was an all-consuming home renovation we undertook last year. Thank you, guys
Contact Us
01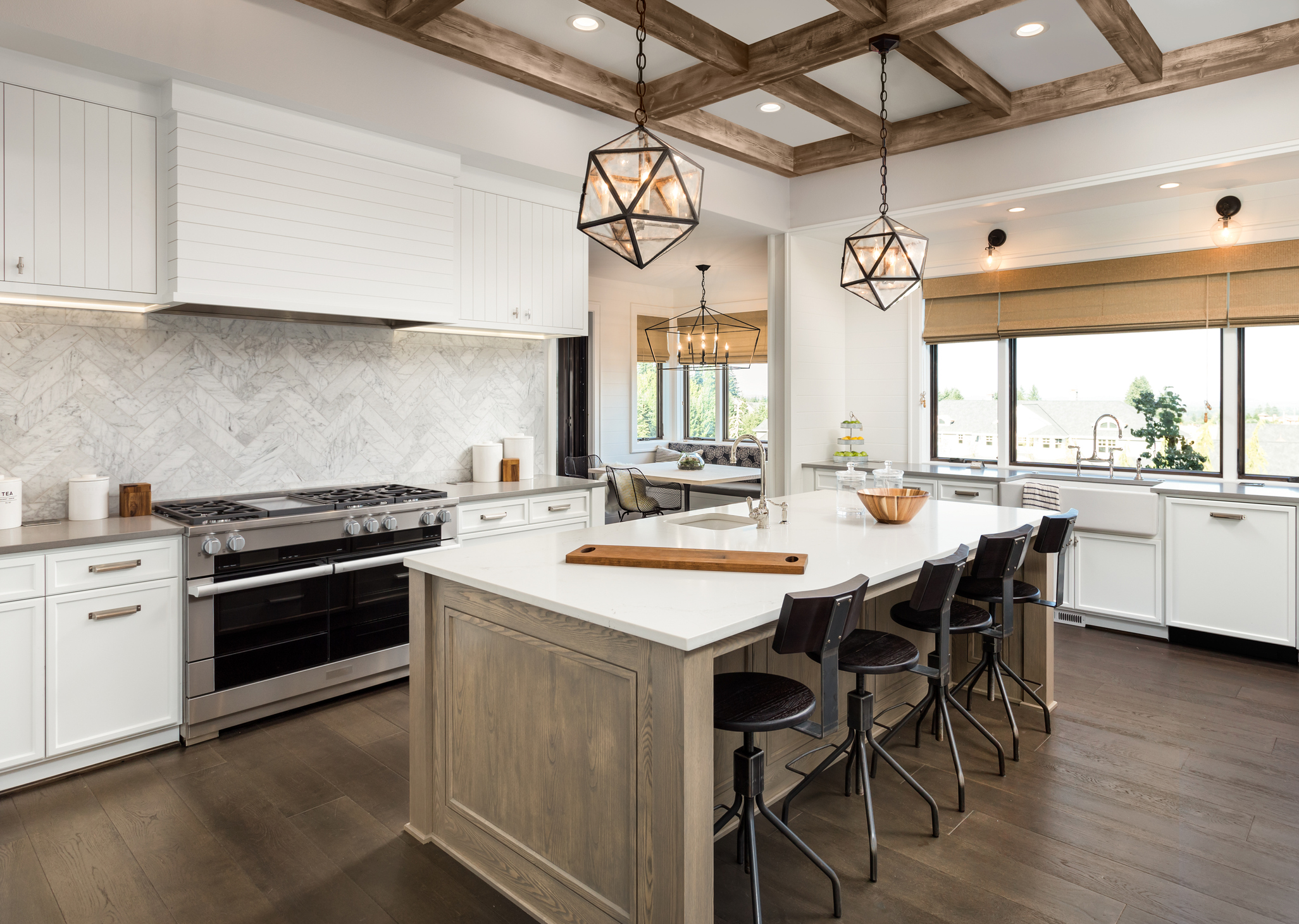 Welcome!
Old Salt Millwork
Old Salt Millwork is Ottawa's local expert in custom cabinetry. We pride ourselves on an unwavering commitment to craftsmanship, quality, and customer satisfaction backed by an industry leading warranty. Our approach is simple, provide a client focused service! Our comprehensive process of design - fabrication - delivery prioritizes the customer experience and ensures we're helping our customers bring their visions in wood to life.
Contact Us
02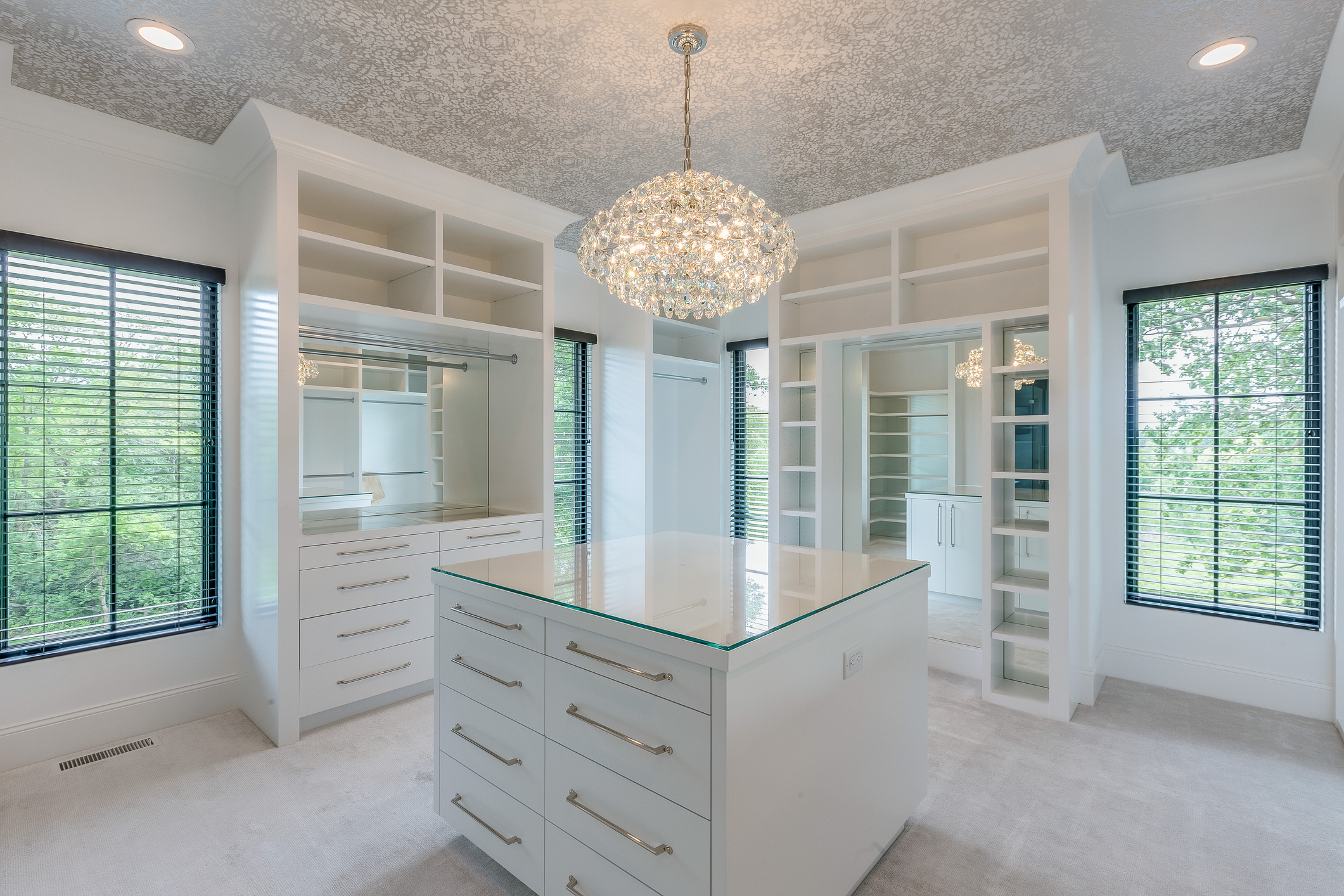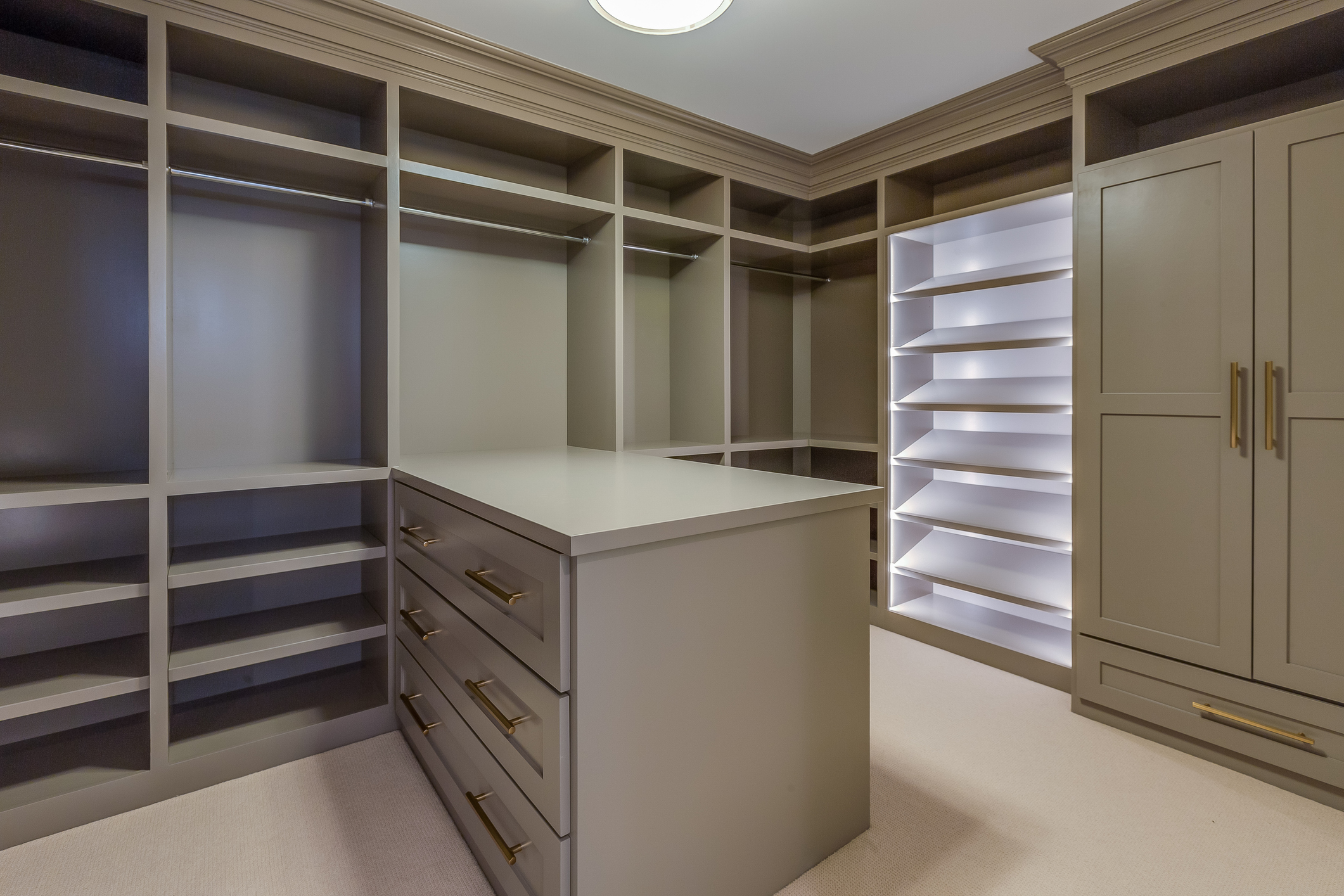 Experts You Can Trust with Any Size or Type of Project
OSM custom cabinet makers are experts in the design and manufacture of a broad range of commercial millwork applications, residential kitchens, custom closets and bathroom styles. Our approach includes a commitment to best industry processes and high standards of craftsmanship in every element of everything we produce. We specialize in both primary categories of commercial and residential products and services.